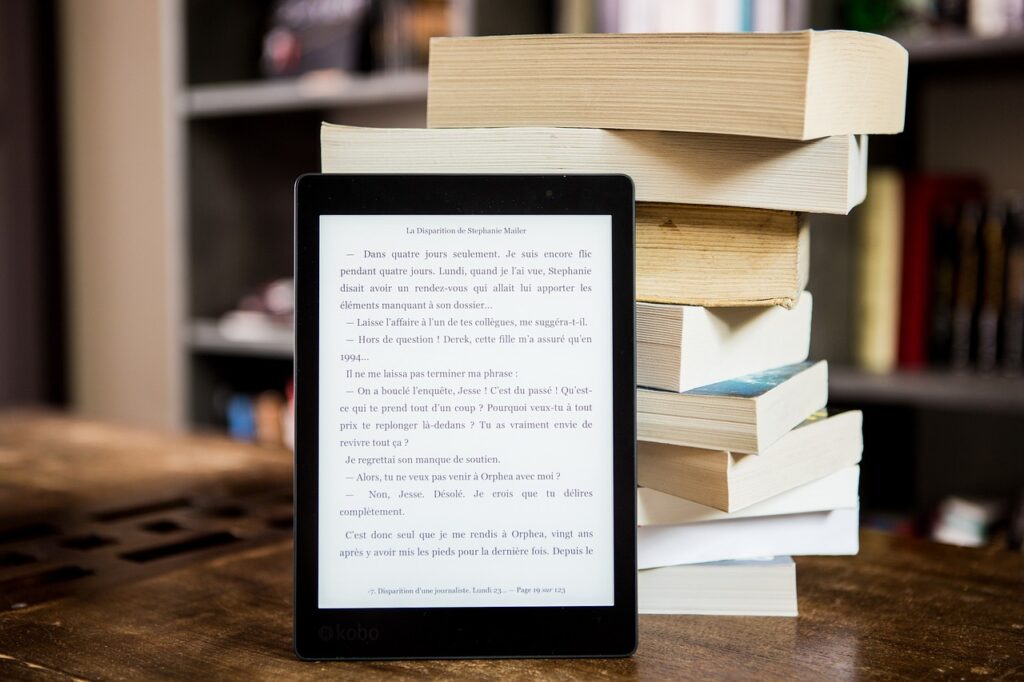 The process we follow at Código Lingua for translations begins when we receive the text and we assess its complexity or speciality, format and delivery deadline.
We assign it to the translator who best matches the profile of the text, both in terms of language combination and field of expertise.
The translator, who always translates into his or her mother tongue, translates the text and then carries out a thorough revision. Finally, the translation is delivered to the client in the agreed format and by the agreed deadline.
We offer translation services in the main languages for the following areas:
Contracts, agreements, insurance policies, national and international regulations and legislation.
Reports, minutes, presentations. Specialised texts from the banking sector.
Scientific and informative articles, publications.
Reports, communications and publications from various national and international ministries and public bodies.
Presentations and product descriptions, online marketing.
Texts related to migration, asylum and refuge, gender-based violence, development cooperation, victims of terrorism.
WE WORK NATIONALLY AND INTERNATIONALLY
Código Lingua is based in Valencia and offers its services nationally and internationally. Quote within 24 hours.

We cover various language combinations, from the most common ones, such as English, Spanish, French, German, Italian, Valencian/Catalan, to less common ones such as Arabic, Russian or Turkish.